5 REASONS WHY.... TO BUY PURPOSEFUL FASHION
We want to change the fashion landscape in a way to create a purpose, a purpose to empower those around us and open the door for more meaningful conversation to start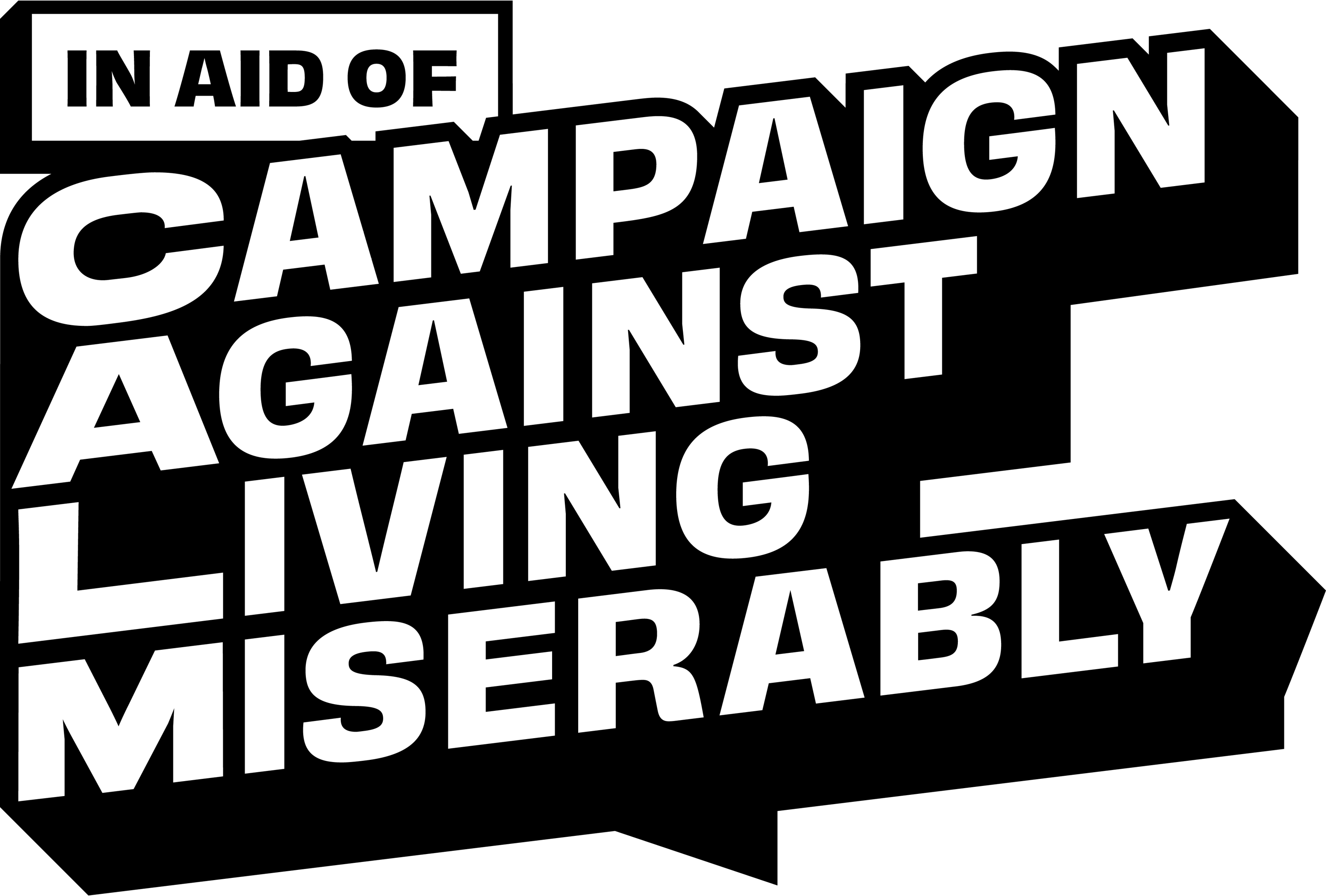 The profits from your purchase makes a difference
When you purchase something from IT'S OKAY, your money helping to make a difference in the world focusing on mental health and with us, 10% of profits are donated to CALM Charity, raising awareness and more.
You're joining a community
When you shop with us, interact or purchase our clothing you are joining a family amazing people who want to make a difference in the world and make conversations around mental health more impactful. We have a community of over around 20,000 people who are all with us for the same reason - they want to break the stigma around mental health. We are so proud to be standing with our community! you guys ROCK!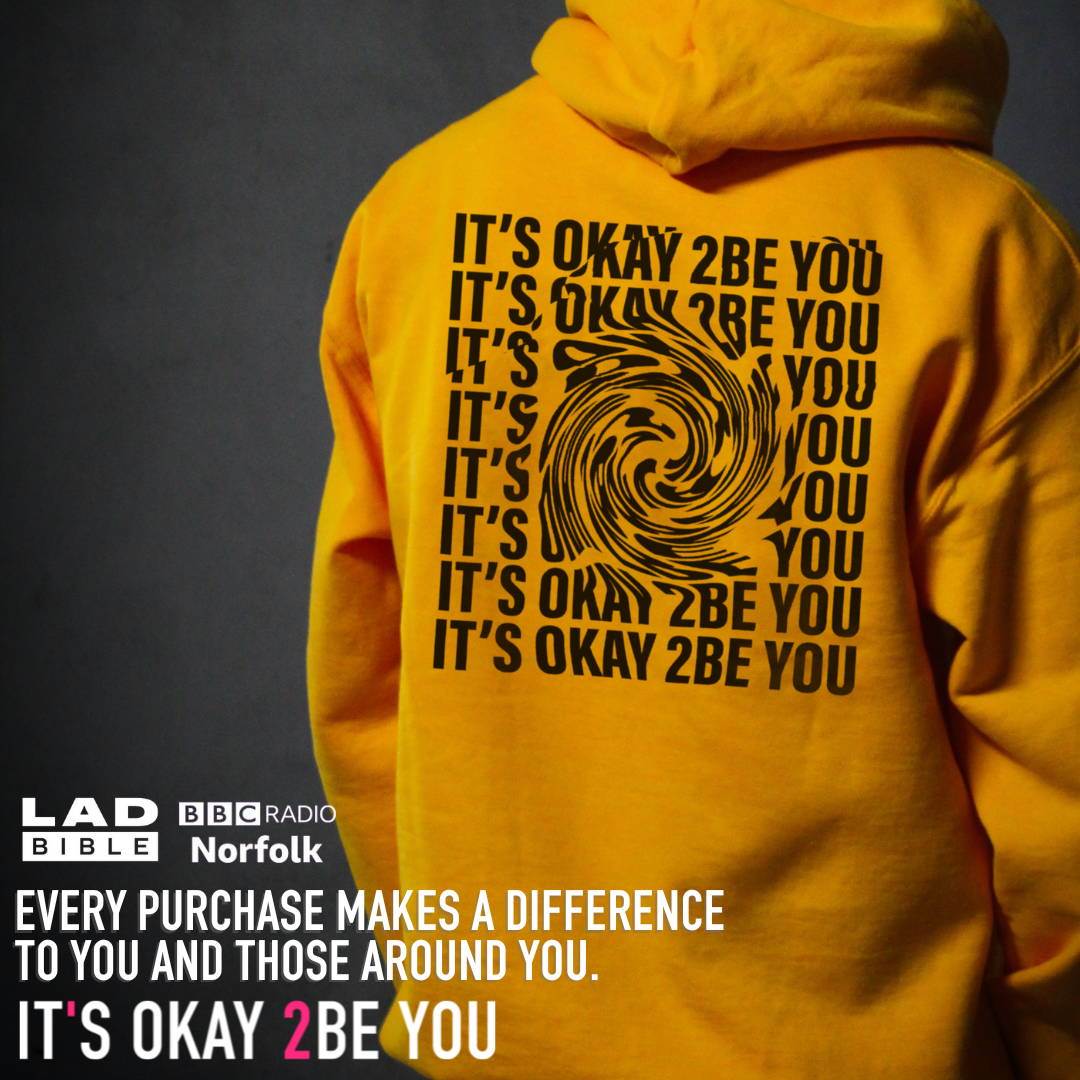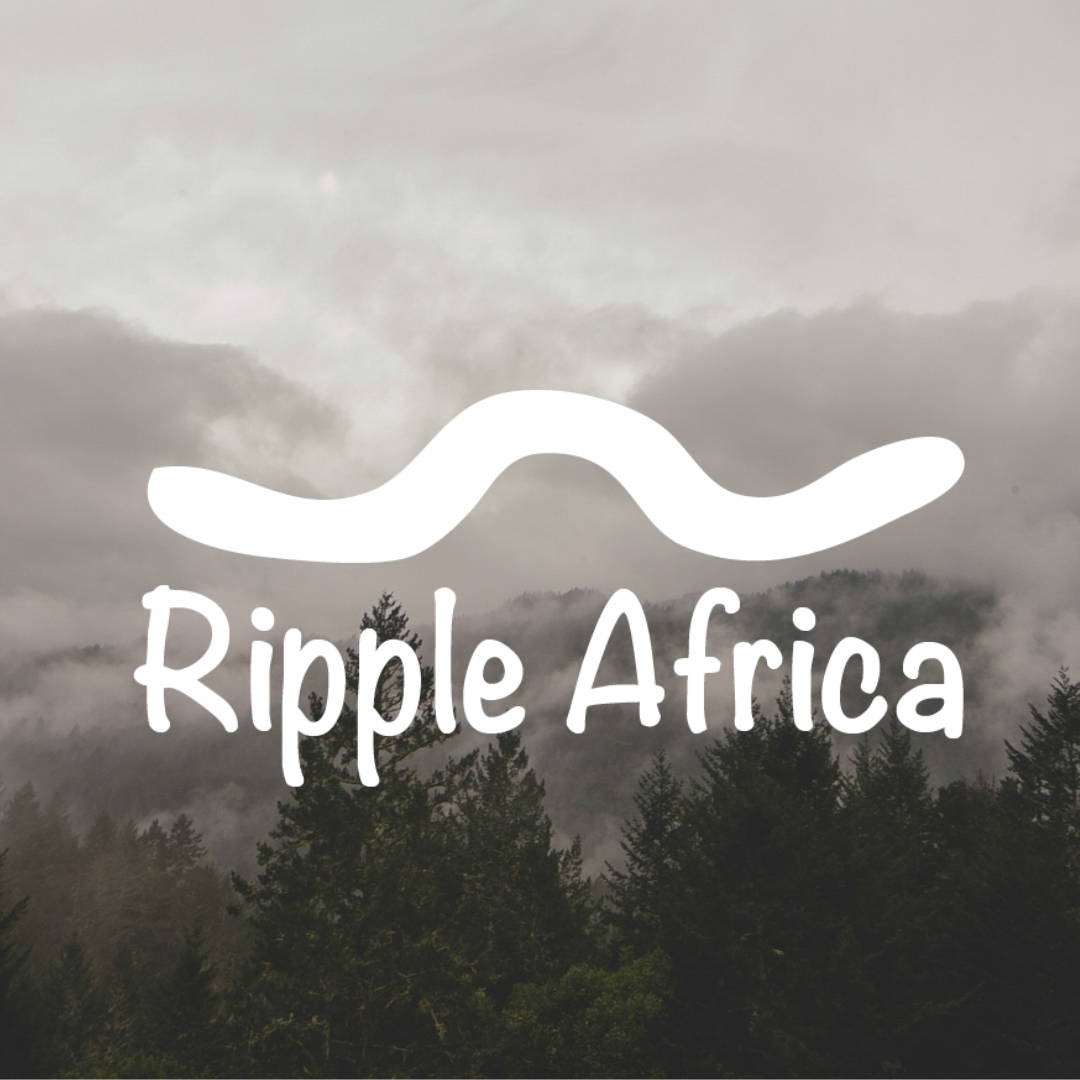 We donate to causes we care about
We donate to causes we care about, and this doesn't stop with our 10% to CALM. We are also aware of our environmental impact so are proud supporters of Ripple Africa, With every order a tree is donated to Ripple, We as a brand aren't just about you but our the world as a whole!
You're supporting a small business
As a small businesses we put everything we can in to make a difference. By shopping small, you're making a difference to people like me who have a massive desire for change and give back to our community.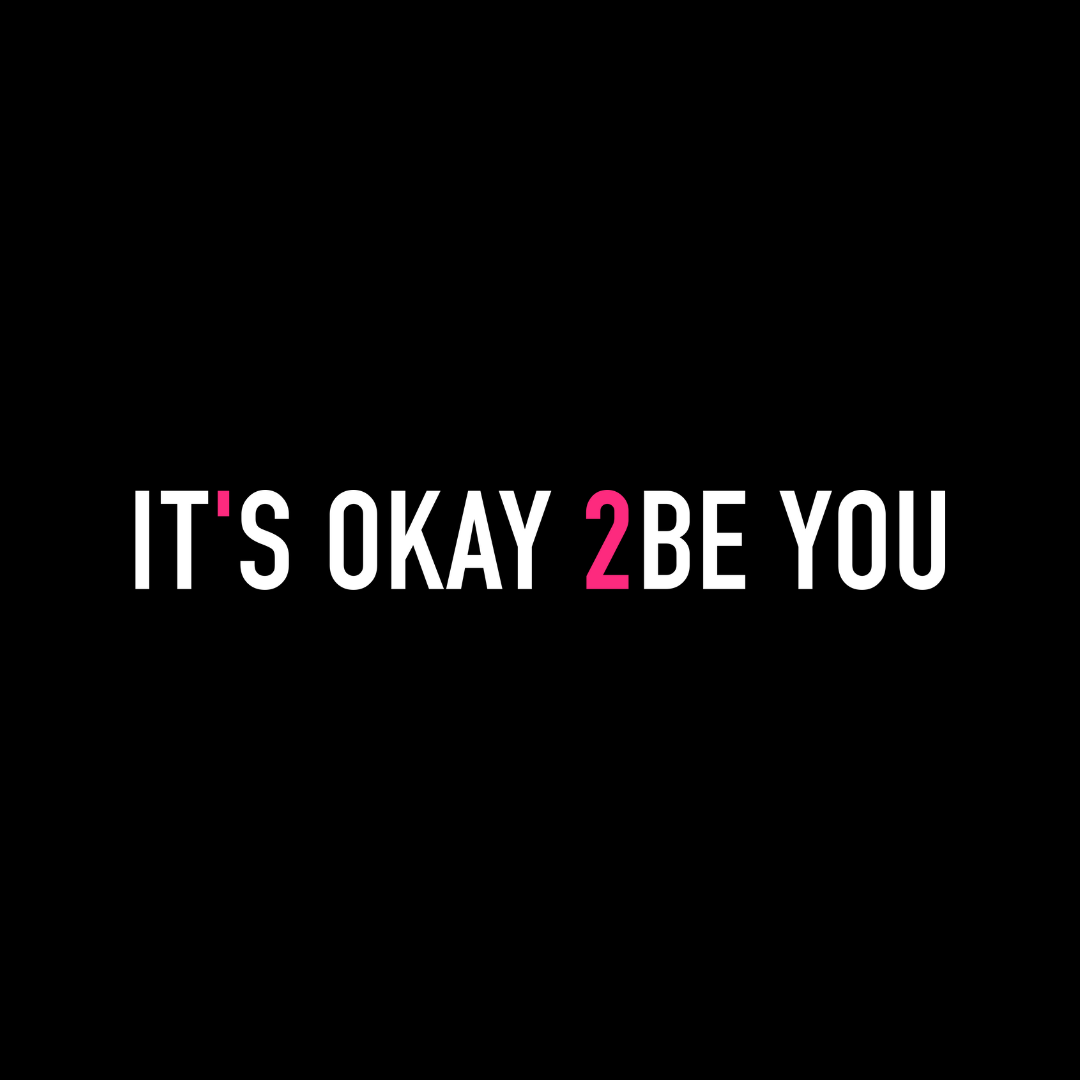 Support Us Today By Shopping Our Best Sellers!