CLOTHING THAT SAVES AND SUPPORT LIVES
IT'S OKAY CLOTHING, the fashion brand that's designed to raise awareness for mental health and try support those struggling where we can.
We get asked how we do this regular so heres a breakdown as it's a new way of helping.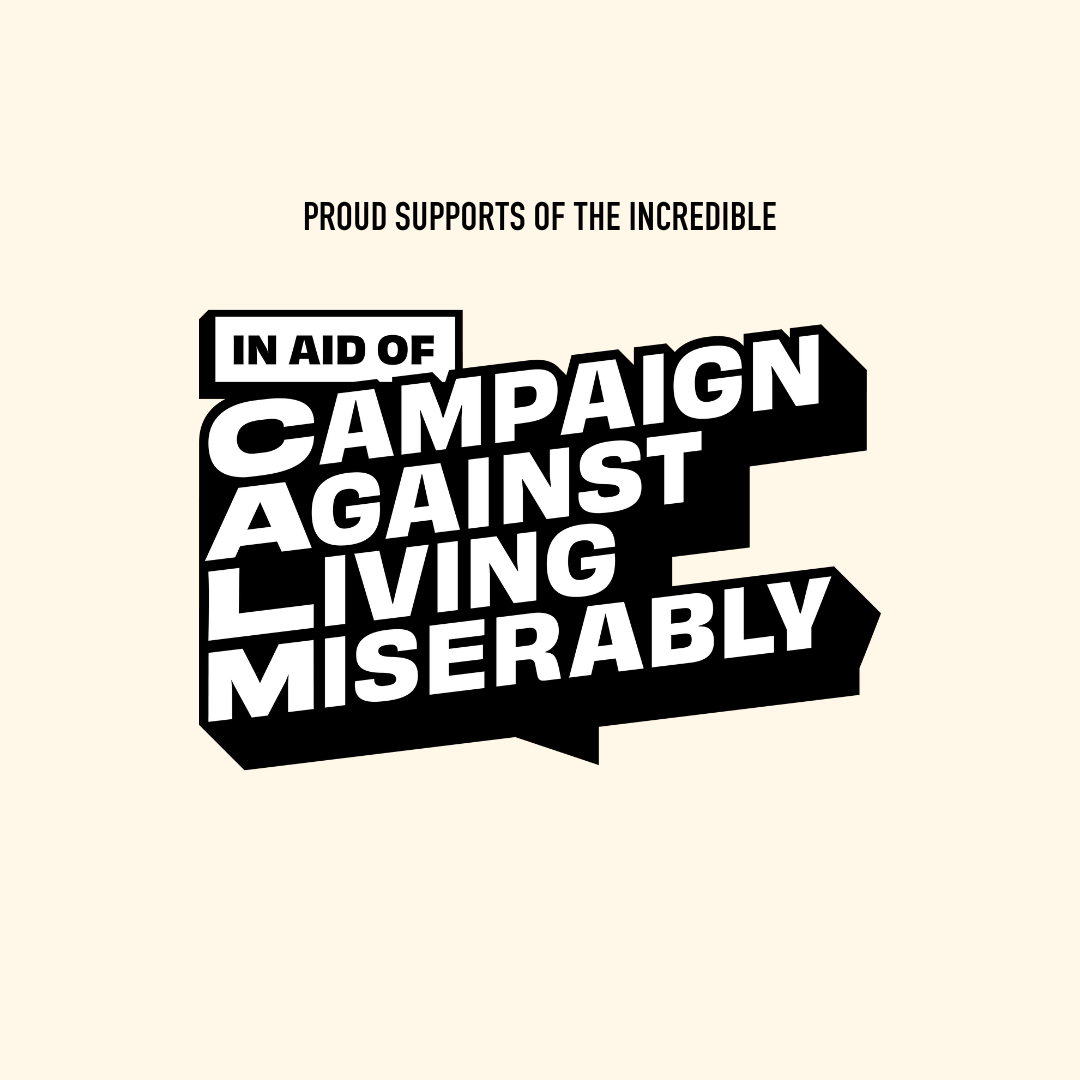 Our donation helps CALM answer life-saving phone calls
10% of pre-tax profits are donated to CALM (Campaign Against Living Miserably) Charity. CALM offer life-saving help to people who call or text them and do incredible work raising awareness through campaigns. CALM said 'People continue to reach out to CALM, this year answering nearly 200,000 calls and webchats.. the donations we make help.
You're joining a community
When you shop with us, interact or purchase our clothing you are joining a family amazing people who want to make a difference in the world and make conversations around mental health more impactful. We have a community of over around 20,000 people who are all with us for the same reason - they want to break the stigma around mental health. We are so proud to be standing with our community! you guys ROCK!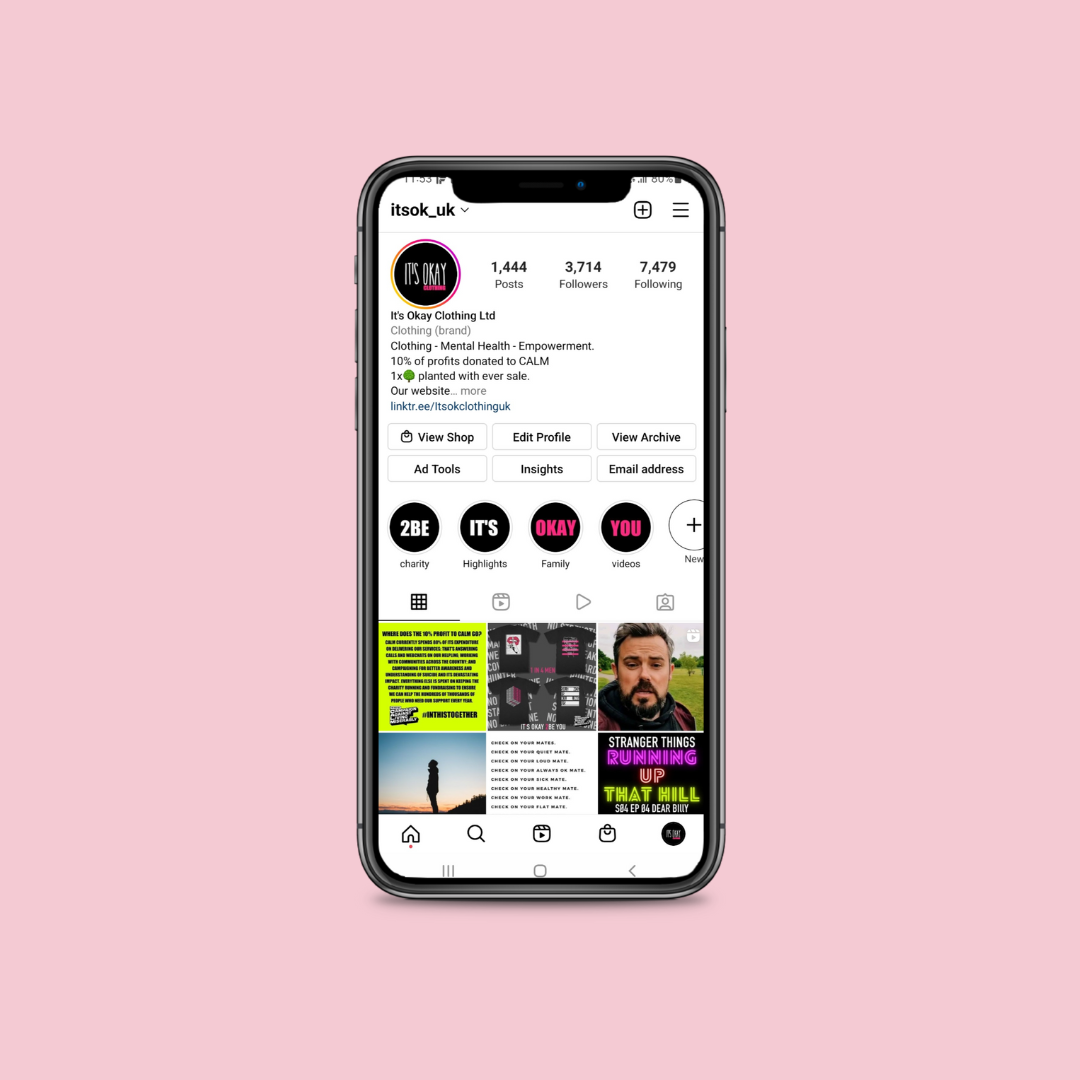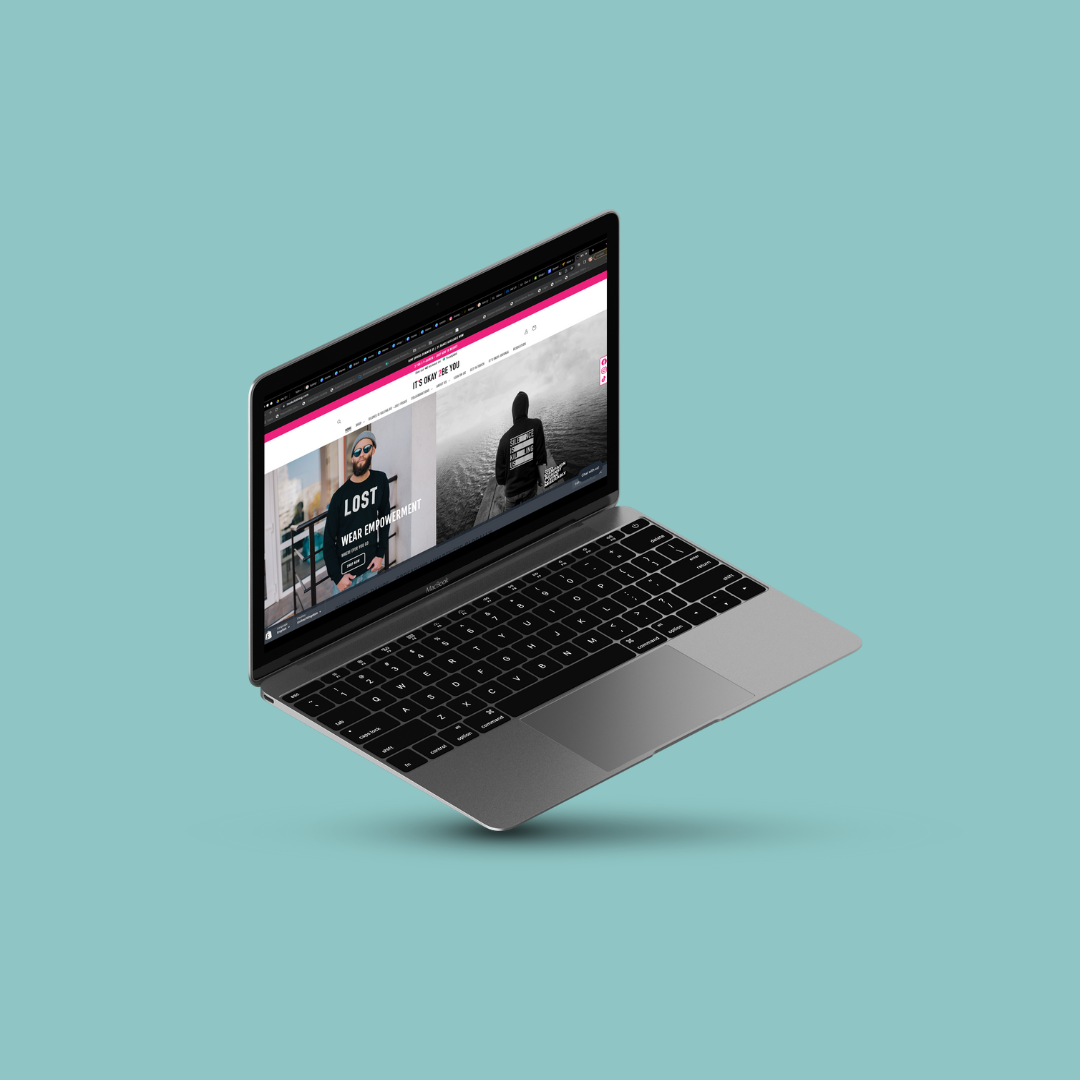 We encourage open conversation
Our moto strapped all over our clothing not only creates a feeling of empowerment but also starts conversations, feedback from our community shows this time and time again. this empowerment is pivotal in creating a positive though process, while conversations takes away the feeling of being alone.
Our clothing is available between the sizes of S - 5XL, meaning the brand is inclusive, on trend and powerful. We all have friends, parents, partners, mates, acquaintances, colleagues… Our moto is one that everyone can get behind and a reminder that IT'S OKAY 2BE YOU
Our amazing brand support group - The Broken Club
Set up in Discord in 2021, aimed at offering our community somewhere to seek guidance and support over the xmas period as we all know this can be a very lonely time.. What transpired from here is a 120 strong community of people who have a desire to help and are there 247 if you need someone to talk to.
This is an example of us going above and beyond clothing to try and support those who feel alone going through their mental health struggles - The invite link can be found on our homepage.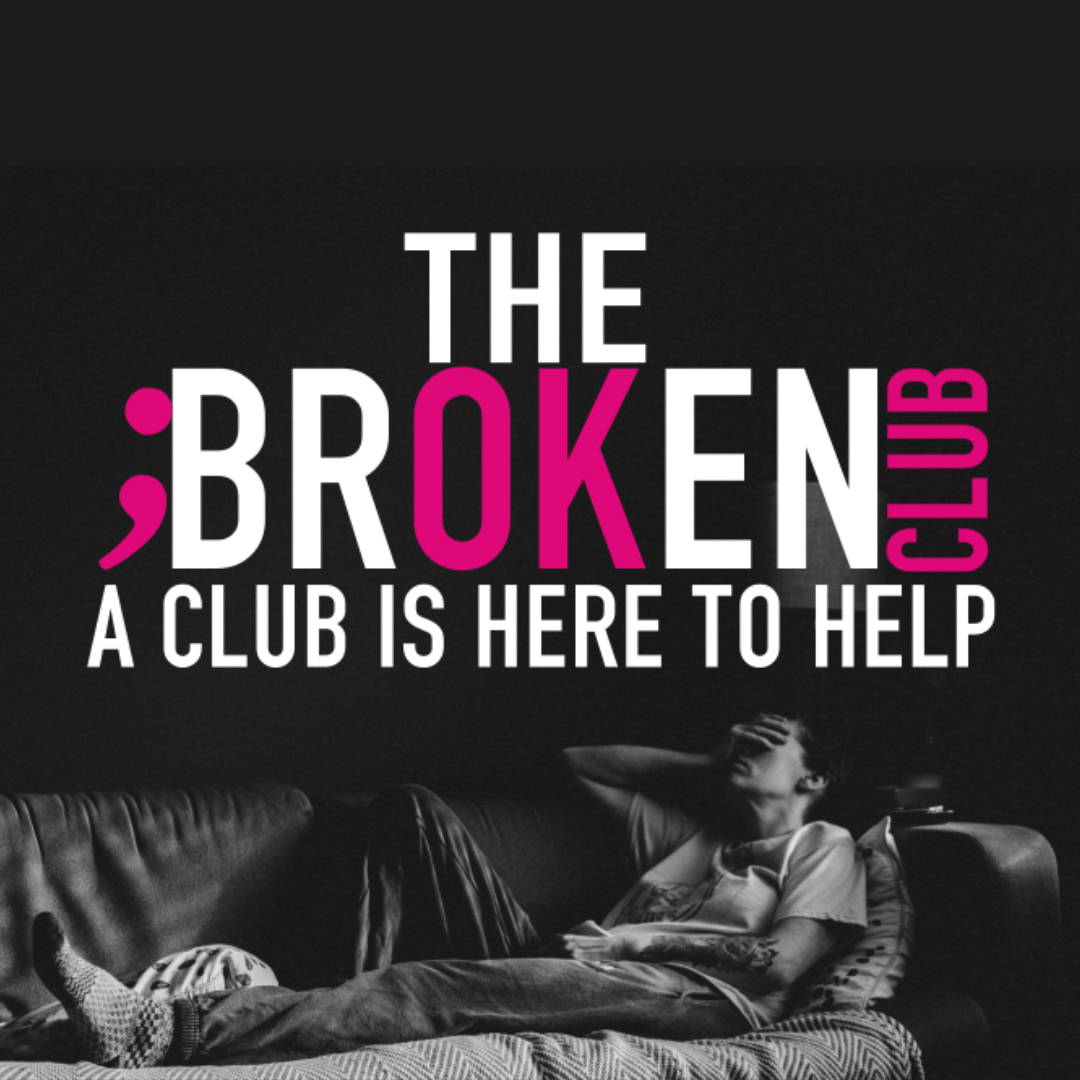 Support Us Today By Shopping Our Best Sellers!